About Blaize
Blaize currently is an AAAS Science and Technology Policy Fellow at NASA HQ- Earth Science Division.
Blaize is an earth system scientist with expertise in water and climate change research. She also has a passion for understanding and facilitating scientific collaborations, including organizing conferences and workshops as well as utilizing different media to communicate science.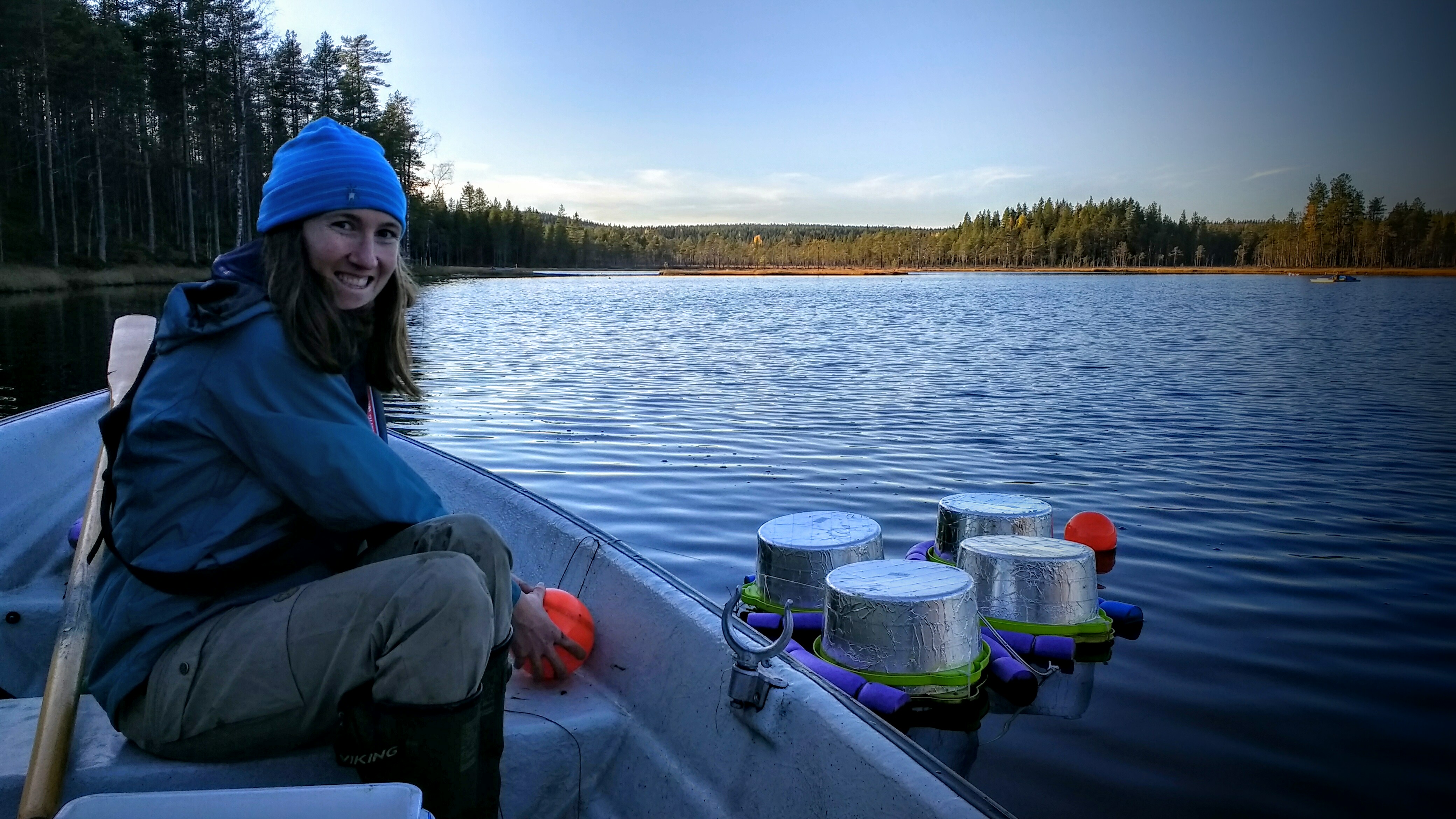 All photos on this website were taken by Blaize, except for the above photo taken by Anna Lupon.