About Blaize
Blaize Denfeld currently is International Lead at U.S. Global Change Research Program.
Blaize is an earth system scientist with expertise in freshwater and climate change research. She also has a passion for understanding and facilitating scientific collaborations, including international strategic development and implementation, meeting and workshop organization, interdisciplinary and interagency coordination and effective scientific communication.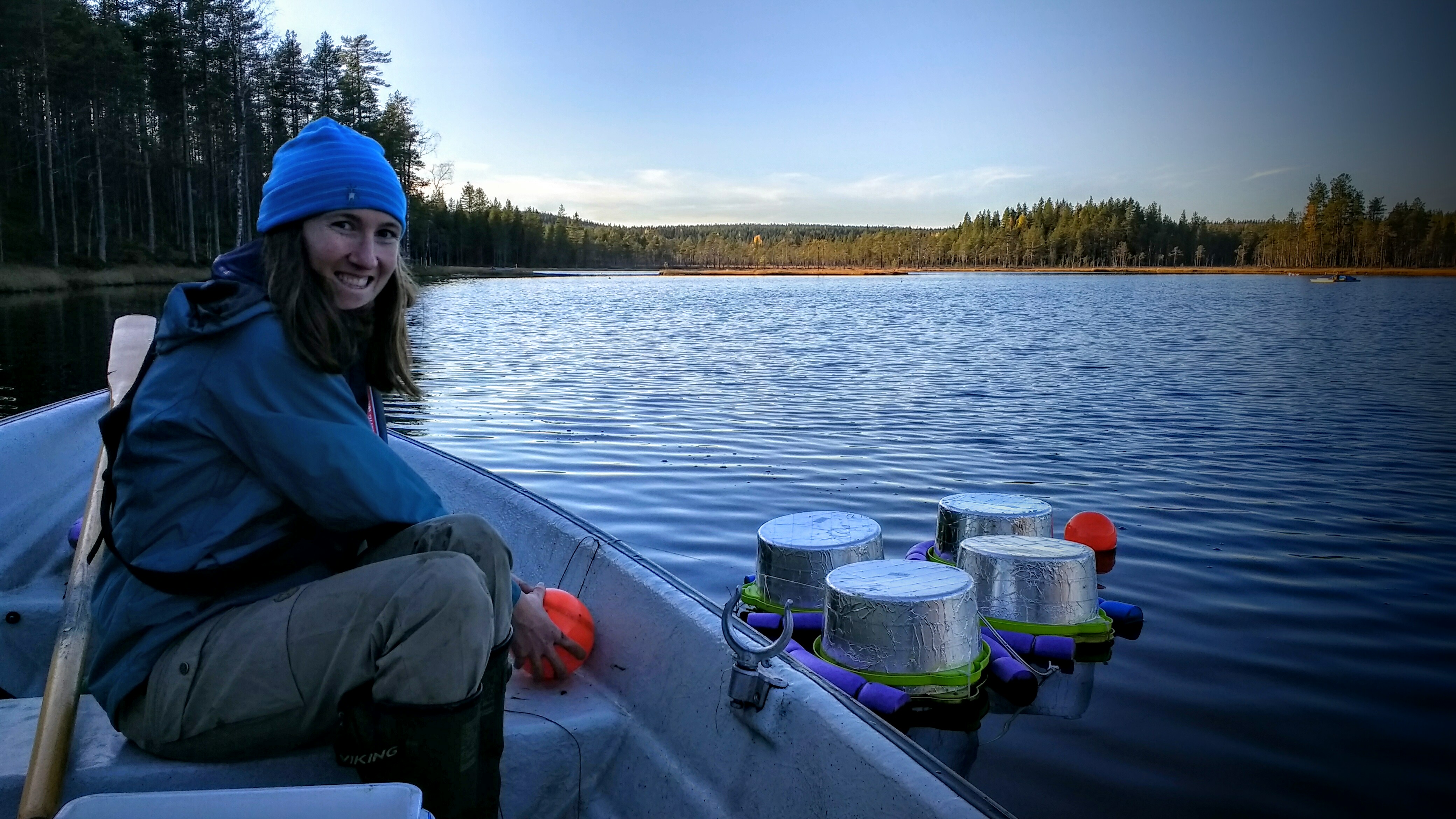 All photos on this website were taken by Blaize, except for the above photo taken by Anna Lupon.